Personalized Plumbing Services
Solutions for Your Peace of Mind from Clear All Rooter
Top Rated Local® Plumbing Services In and Around Torrance, CA
Whatever your plumbing needs may be, Clear All Rooter can help. We can get water flowing to that new kitchen or bath, relocate or expand your sink, shower, or tub, or update piping and plumbing fixtures to replace corroded parts. Our team will help you prevent costly leaks and damages while meeting California plumbing codes. Call the team at Clear All Rooter today to schedule your free consultation.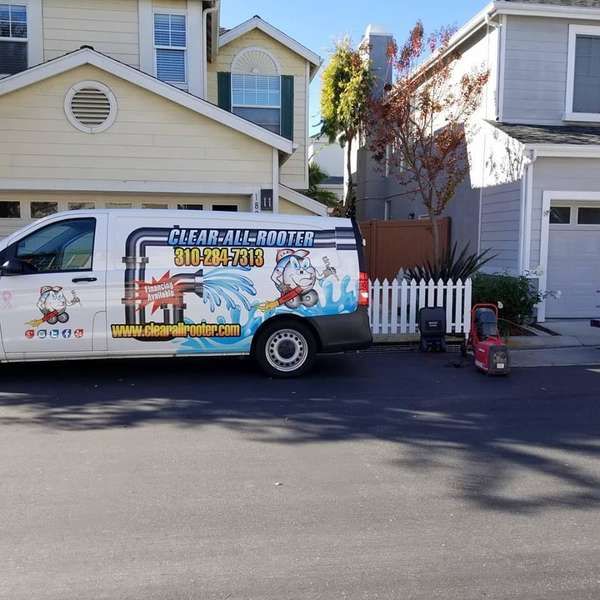 Family-Owned and Operated
Clear All Rooter is owned and operated by two brothers, Eric and Gaddiel, who have studied plumbing for many years. After getting training and experience as employees of other Torrance plumbing businesses, they decided to combine their knowledge and hang their hats above their own doors! At the root of their business is a genuine desire to solve problems, not to fix one issue only to leave another behind. You may see Clear All Rooter plumbers in the Torrance community. They are active sponsors of Torrance Little League. Contact us today and put their expertise and integrity to work for you!
Clear All Rooter Specializes In: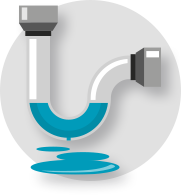 Pipe Plumbing Services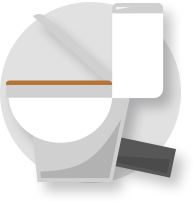 Sewer Services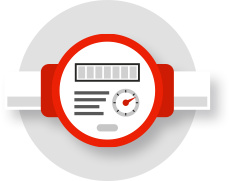 Heating & Air Services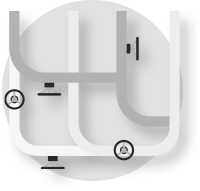 Commercial Plumbing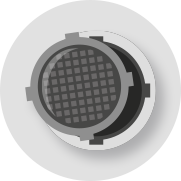 Miscellaneous Plumbing Services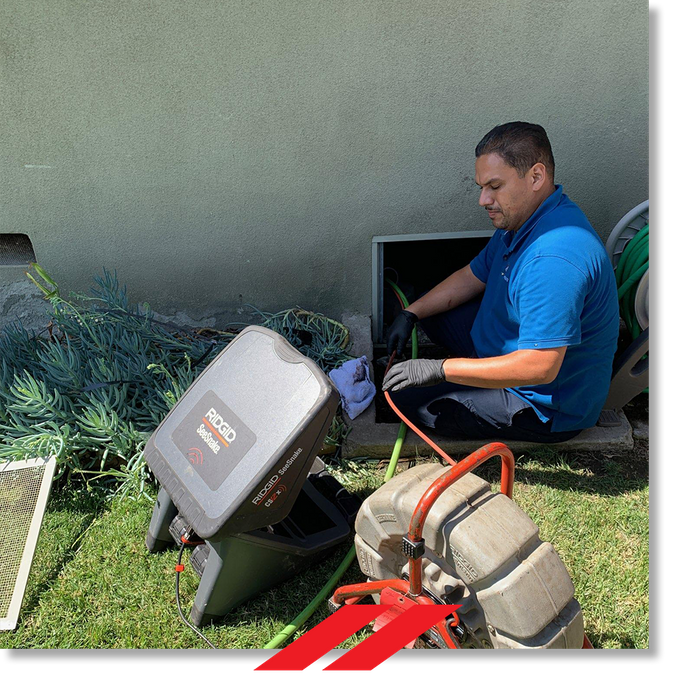 24/7 Emergency Plumbing Services
When an emergency plumbing issue arises, you can trust that the team at Clear All Rooter will be here for you. We proudly provide 24/7 emergency services, so when you discover a backed up drain in the middle of the night or a cold shower first thing in the morning, don't hesitate to give us a call right away. At Clear All Rooter, we are happy to offer solutions for your peace of mind when it comes to addressing your plumbing issues as soon as possible. When emergencies happen, call our team at Clear All Rooter right away.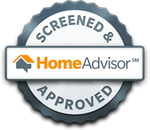 Licensed, Bonded, & Insured
License #1010966