Plumbing Services in the Torrance, California Area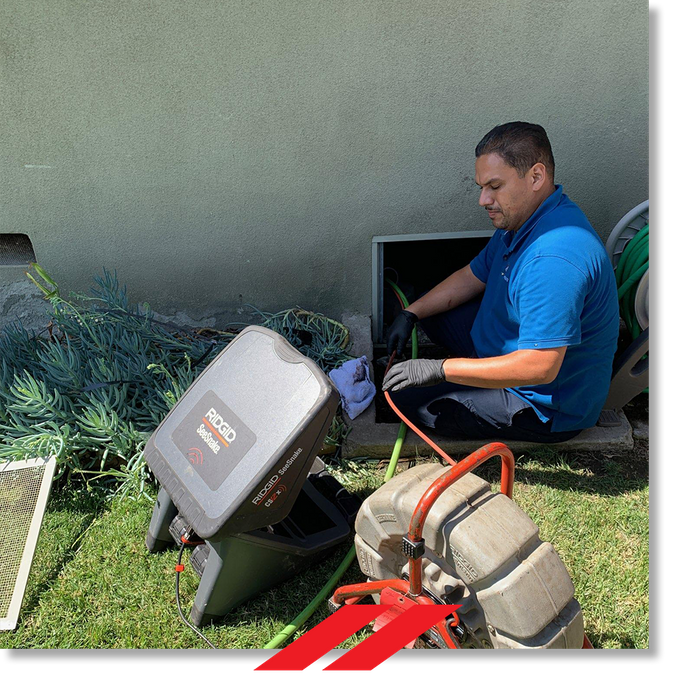 Clear All Rooter Specializes in:
Drain Cleaning
Tankless Water Heaters
Sewer Repairs
Gas Repairs
Jetters
Pipes bursting
Pipes and pipe repairs
Liners
and much more!
Whatever your plumbing project, Clear All Rooter can get water flowing to that new kitchen or bath, relocate or expand sink, shower, or tub, or update piping and plumbing fixtures to replace corroded parts, prevent costly leaks and and meet California plumbing codes.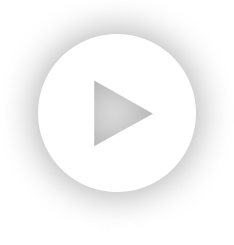 Meet the Owners of Clear All Rooter
Clear All Rooter is owned and operated by two brothers, Eric and Gaddiel, who have studied plumbing for many years. After getting training and experience as employees of other Torrance plumbing businesses, they decided to combine their knowledge and hang their hats above their own doors! At the root of their business is a genuine desire to solve problems, not to fix one issue only to leave another behind. You may see Clear All Rooter plumbers in the Torrance community. They are active sponsors of Torrance Little League. Contact us today and put their expertise and integrity to work for you!

Your Torrance area business having plumbing issues? Clear All Rooter plumbers are licensed to handle commercial plumbing problems such as leaking steam pipes, lavatory problems, roots in waste water pipes, and heat distribution irregularities in buildings using forced hot water or steam radiators.
Living in the Torrance area without hot water is at best inconvenient. Cold showers are not fun. Washing dirty hands with cold water is often ineffective. Washing dishes in cold water is not sanitary. If the hot water heater in your Torrance home is failing, Clear All Rooter can help.
If your Torrance area home or business is having plumbing problems, give Clear All Rooter a call right away. Leaky pipes can cause costly water damage to your home and can lead to mold and mildew. Clogged pipes can lead to overflowing sinks and toilets. Yuck! Call for Clear All Rooter an immediate resolution to your urgent plumbing problems.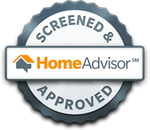 Licensed, Bonded, & Insured
License #1010966