Keep Your Mind at Ease with the Plumbing Services Offered by Clear All Rooter
Our Torrance Plumbing Company Has You Covered
Call Clear All Rooter for any of your plumbing needs.
Our Top Rated Local® plumbing company has you covered when it comes to plumbing issues in your home. Contact us for any plumbing services you may need, including emergency services — we offer 24/7 support! Whether you need drain cleaning, pipes fixed, water heater maintenance, or so much more, we have the experienced plumbers to handle it. Check out our extensive list of plumbing services and call us today to make an appointment!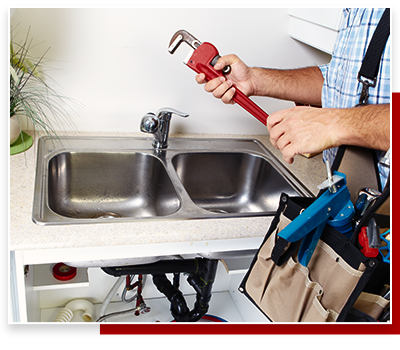 Benefits of Hiring Clear All Rooter for Your Plumbing Services:
Fast and reliable service

Years of experience in the industry

One-stop solution to all of your plumbing needs

Keep your home safe from extensive damages

Available 24/7 in emergency situations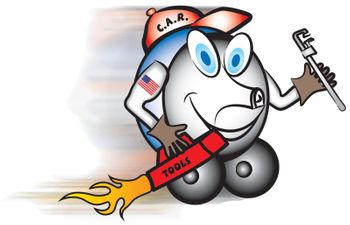 Three Reasons to Call Clear All Rooter For Plumbing Service
Fast & Reliable
At Clear All Rooter, we always provide service you can rely on. Our years of experience mean that we're quick to figure out what's causing your plumbing problem, and we'll know what steps to take to solve them in an efficient, cost-effective manner.
Plumbing Services
Plumbing Services in Torrance
One-Stop Solution
From new construction to maintenance work like pipe insulation to emergency repairs on stopped-up toilets, Clear All Rooter can offer everything you need in one place. Remember us when you have any plumbing need. We work on heating systems too if you ever need work on your furnace or gas pipes. Just contact us as soon as any plumbing problem arises.
Available 24/7
Don't let faulty plumbing interrupt the flow in your life. Since 2005, we've been making ourselves available to our customers anytime they need us. Do you need your shower fixed late at night so you can be ready for work tomorrow morning? You're in luck... just call on Clear All Rooter!
While most people think of electricity as the one modern necessity they can't live without, try living a day without running water. Even the ancient Romans had plumbing. This just goes to show how important plumbing really is. At Clear All Rooter, we don't want you to have to go without this vital need of modern life. Contact us today to let us put our passion for plumbing to work for you!