Faucet Repair for Residents of Torrance
Clear All Rooter Can Fix Your Faucet With Ease
Don't Live With a Broken Faucet.
A broken faucet is not only a nuisance with it's constant dripping, but it can mean a costly increase on your water bill. Running water is essential for your everyday life, that's why it's important to have one that works. The professional plumbers at Clear All Rooter in Torrance can fix your broken faucet in no time. Save money and take care of that annoying leak by calling the team at Clear All Rooter and scheduling an appointment today.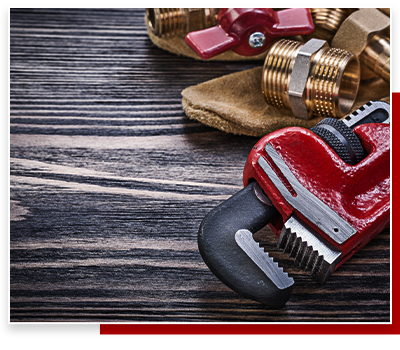 Why Call Clear All Rooter?
24/7 Emergency Plumbing Services

Knowledgable Faucet Professionals

Save Time and Money

Fast Service

More Than 15 Years of Experience
Faucet Repairs
Faucet Repair in Torrance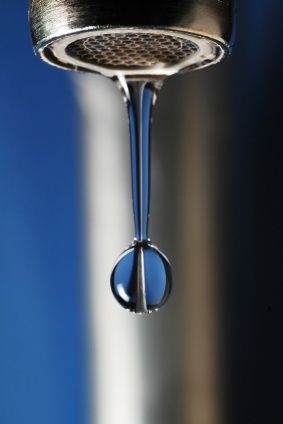 3 Reasons Clear All Rooter is the First Name in Faucets
Faucet Efficiency - Running water is one of the most basic necessities of modern life. At Clear All Rooter, we don't want you to have to live with a broken faucet. This is why we're on call at any time, whenever you need us. Even if you just have a leak, you can't afford to wait too long to have it fixed. A leaky faucet can waste 20 gallons of water a day! That's why you can call us at night or day.
Knowledgeable Faucet Professionals - We've done faucet repair and installation since 2005, so we've had time to learn everything about faucets. We can fix your shutoff valve to stop leaks. To prevent leaks from happening, we can even replace your old compression-style faucet with a modern disc-style one. At Clear All Rooter, we've been in business long enough to know every faucet problem and every solution.
Fast Service - At Clear All Rooter, we value your time as much as ours. Whether you need your faucet fixed so you can return to civilized life as soon as possible, or you just want to stop those leaks from running up your water bill, we understand the importance of a job done quickly as well as correctly.
Ever since 2005, Clear All Rooter has been making faucets run better and more efficiently. For faucet installation and repair, call us today for a free quote!